At ALS Locksmiths we always ensure that we use the highest quality products as well as offering the highest standard of customer service. We always ensure that we use a range of BS 3621 and EN 1303:2005 quality locks. We will come to your property 24 hours a day and ensure that you feel safe in your home.
Whether it be you require new locks, access to your property or you just wish to upgrade your home security.
If you are in an emergency and require your locks to be changed or need access to your business then please call us on 07768 973055. We offer a 24 hours, 365 day a year service!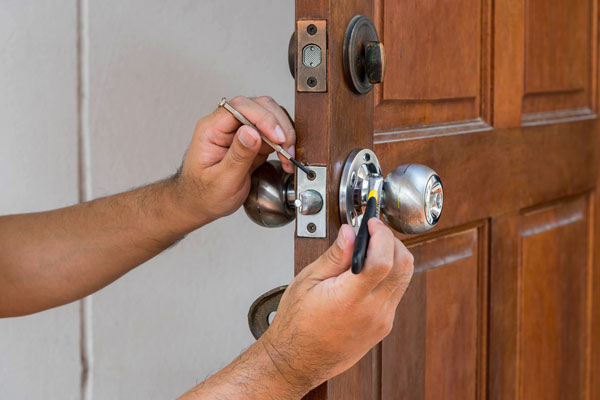 There is never an appropriate time to get locks out of your house and we are always on hand 24/7 to ensure that you have access to your home. Whether it be to replace locks on your doors because your locks have been damaged or to remove a broken key from the lock, we can be there to help! Not only do can we help with your house locks but our highly trained engineers can also fix, replace and repair car locking systems on an emergency call out.
You may be unfortunate and find that your property has been broken into! This can be a nightmare as you will have many different things to deals with, but with ALS Locksmiths you can ensure that the security of your property is in capable hands.
Whilst you deal with other issues we are able to install new locks throughout your property and if you require we are able to upgrade your security to reduce the risk of this event reoccurring.
If your property has been broken into, we offer a 24/7 service so please feel free to call us on 07768 973055