We are able to ensure that you have access to any vehicle 24 hours a day! We also offer our professional auto locksmiths services 365 days a year.
Whether you have lost your keys, locked them inside a vehicle or you need another key cutting, ALS Locksmiths have the tools and knowledge to ensure that we can gain access to your vehicle. We work on all types of vehicles including cars, vans , lorries and motorcycles. Feel free to give us a call and let us know your situation and we can give you a no obligation quote!
Our locksmiths are highly skilled and trained to ensure they have the capabilities to work in any situation. With over 15 years in the field, we like to think that we know what we are doing, but we always ensure that we keep up with the latest technologies and compliance.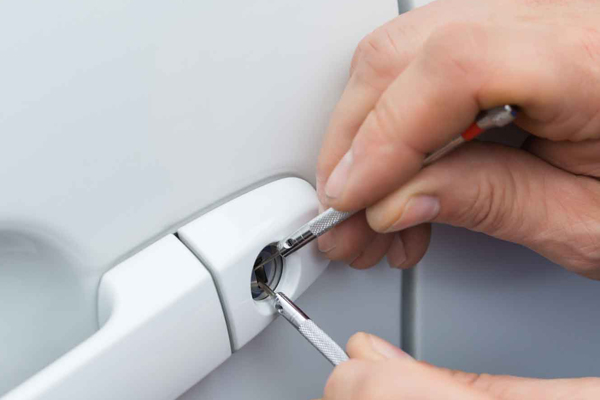 What vehicles do we work with?
We work on an extensive range of brands to ensure that we can suit all of our customers, whether it is a car our a van you can be ensured what we are able to help you.
If you don't see your model of vehicle then please feel free to get in touch with us to see if we can help you!
How do our locksmiths gain access?
Our locksmiths are able to help you with your locked out situation. Many people ask how are locksmiths able to gain access to a vehicle? Well with the right knowledge and tools we are able to easily gain access.
Our technicians have all of the right tools to gain access to any vehicle. You can ensure that your vehicle is in safe hands when using ALS Locksmiths. We will always ensure that no damage is done to your vehicles paint or windows.